.
WHAT OTHERS ARE SAYING ABOUT THE BOOK
.
---
.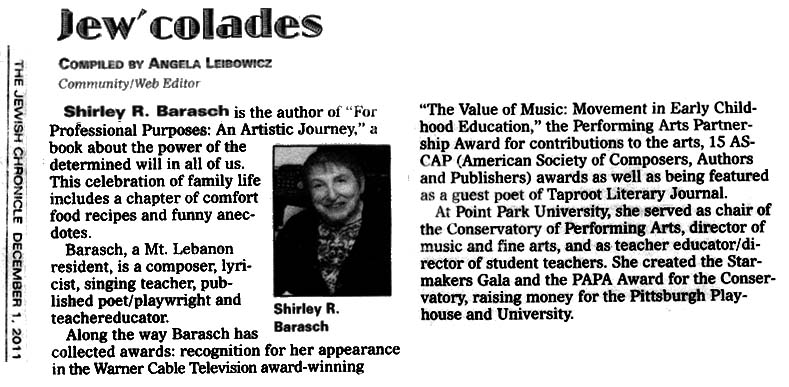 ---
.
On May 27, 2012, Patricia R wrote:
Hi Shirley B!

I hope the sequel is not too far in the future ­ will it include your college years, raising your kids, etc?
I know that's enough for three books, but with your gifts, you'll manage.
HAPPY MEMORIAL DAY!
---
.
.

Lee Silverman,

Dear Shirley,

I really enjoyed reading your moving and well-written memoir. It also brought back some childhood memories, some from the time I lived around the corner from Melvin Street.

My memories of our confirmation were so limited that I had to search the class picture to confirm that I was there. And indeed I am, standing behind Milton.

Thanks for giving me such an intense look into your childhood.